Disclamer and other Notes, see bottom of page
Please contact me by the correct form emailer below

Please use this form to contact me about any questions or simply send me a message. Thank you for using the form.


The form emailer has be created for the purpose of sending me private messages. When you fill in the form and press send it sends it in an email to me. Please use the form to contact me.

This form emailer has been created for the purpose of informing the website manager of any abuse or errors on the site. This can be done annomalously. Thank you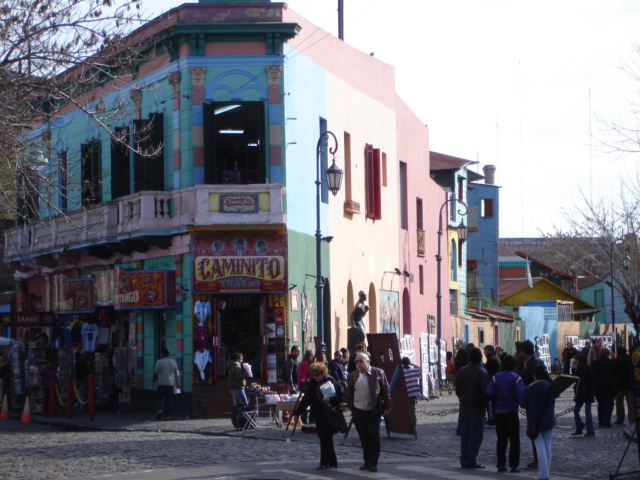 Disclamer and other Notes
The information on this site might not be correct, it is for a guide only.
All photographs have been taken by or for Thomas Barlow
Photographs have been displayed on this site for viewing only, for more information contact site admistor by form emailer.
At no time shall any inapproate comments be placed on any part of the site argentina.1colony.com/...... pages.